I picked up my parts at Parts Source. Also got the liquid tape.
Spread the liquid tape onto the wires that had the bare spots.
I installed both switches, the left one looked a little corroded, probably why it did not work so well.
I loosened off the grill to get the hood latch cable off. I also removed the battery and had to loosen off the fuse box.
I got the new one on, but not with out some swear words. Mostly at my cat because she would not shut up. Anyway this is why I had to loosen off the fuse
box so I could get at the cable to pull the grommet through. Talk about no fun sneaking it behind the park brake lever assembly.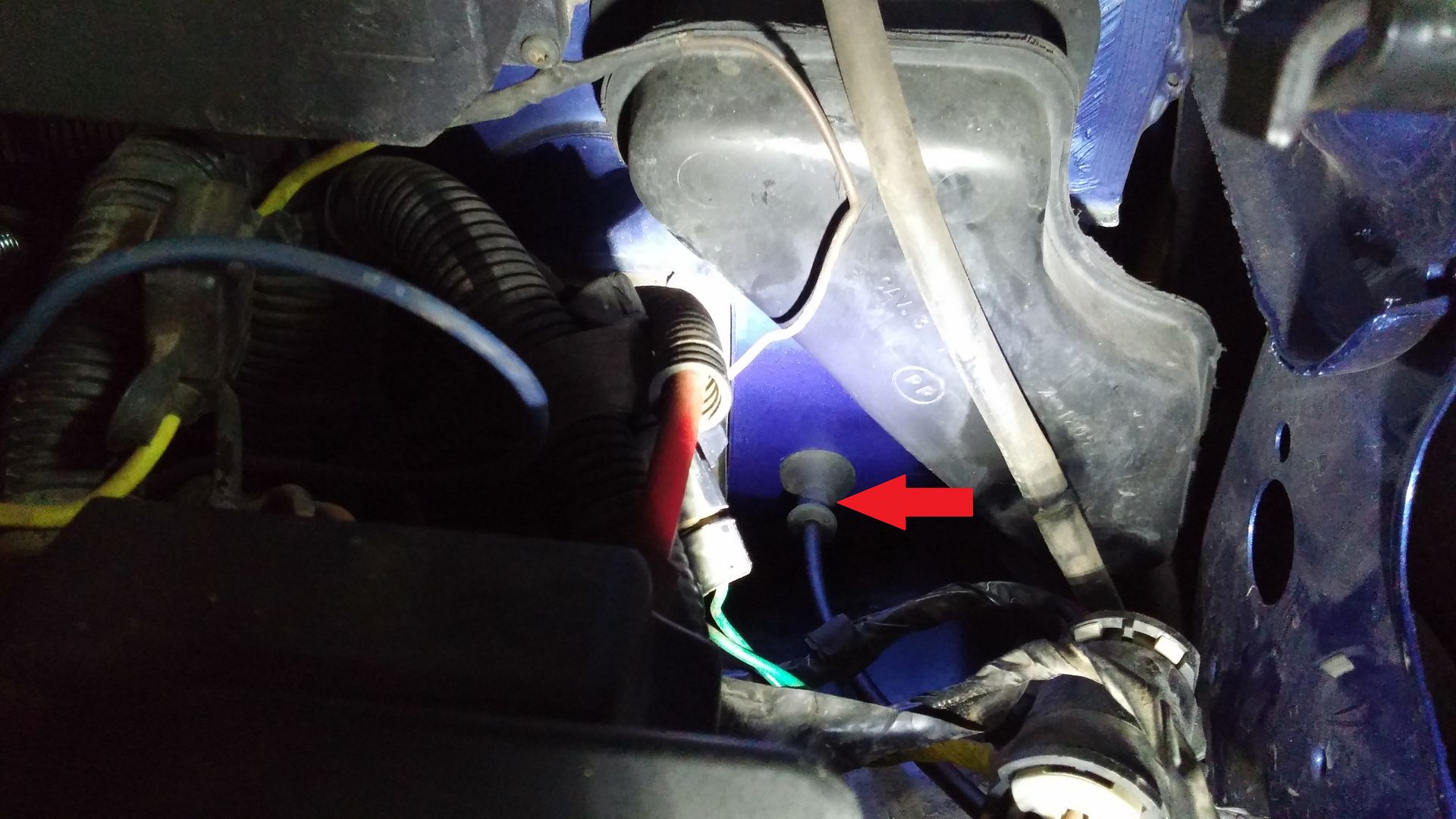 I did order my screws for the door sills, now I have to get one of those metal nuts for the grill, I lost one. popped out of the left side. Not sure where it went.
I will need a couple of those too.